I'm so appreciative of the support and following I am building with Wristocracy. I love doing what I do. The fun and freedom of working with beautiful materials and colours and creating pretty things that bring joy and happiness. What could be better?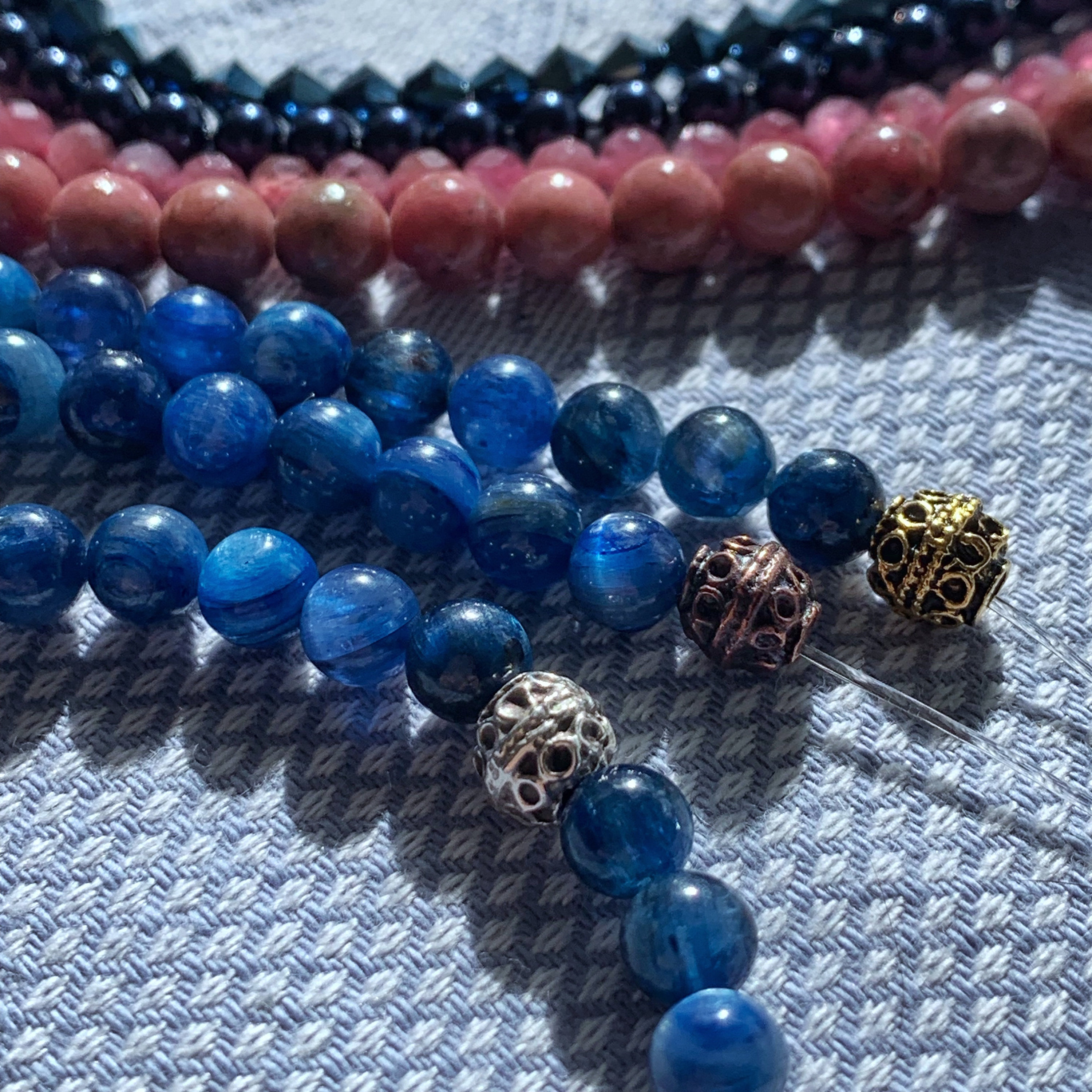 It's become pretty apparent to me that I have some very loyal followers that are really getting quite the collection. I would really like to offer some sort of rewards program to acknowledge those who buy regularly, whether it be for themselves or as gifts and to help you build those gorgeous stacks.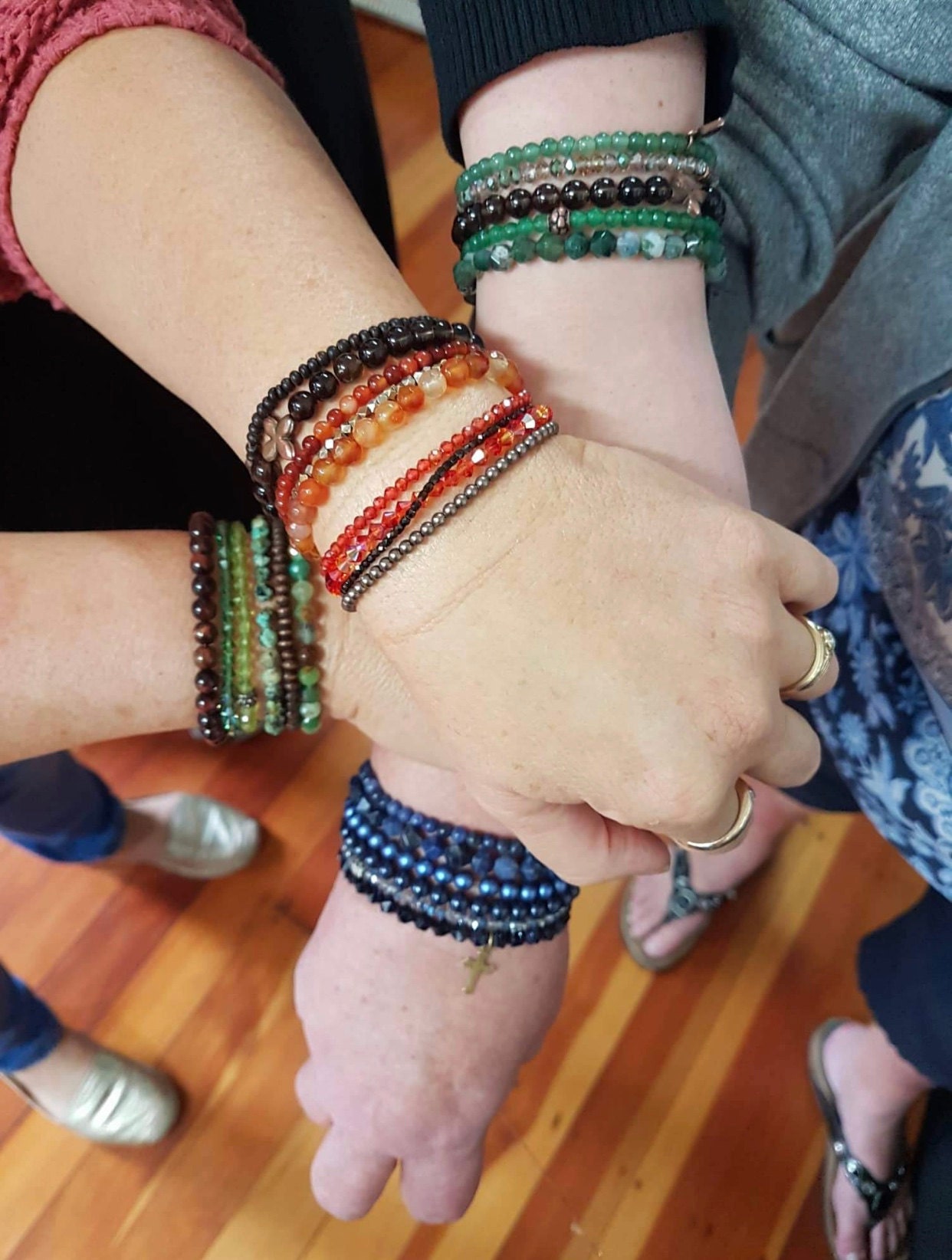 I won't be issuing cards or anything like that - as if you're like me - my wallet is full of them and I think half the time you don't have them when you need them. Instead, I will be keeping a record in relation to your email address. That way, I can run the total cumulatively and keep you updated when you are nearing a reward. 
If you want to earn you rewards faster you can join forces with your bestie and share a membership - then you can either take turns or share the outcome and the more you collect the bigger the rewards.
Bronze 10 x $50 spend totalling $500 - earns a 5%reward - $25 voucher 
Silver 20 x $50 spend totalling $1000 - earns a 10% reward - $50 voucher 
Gold 30 x $50 spend totalling $1500 - earns a 20% reward - $100 voucher
As it is my intention to run totals cumulatively - if you spend $45 one time and $55 the next you will be acknowledged as spending $100 in total, that is, you won't miss out because your first purchase fell short of the $50. 
DOUBLE POINTS THIS WEEK
To launch and to celebrate finally coming to a decision about the Wristocracy Rewards Program I am going to offer double points for any orders made this week (from Monday) and for the rest of the week including any purchases you make this weekend at Crafternoon Tea.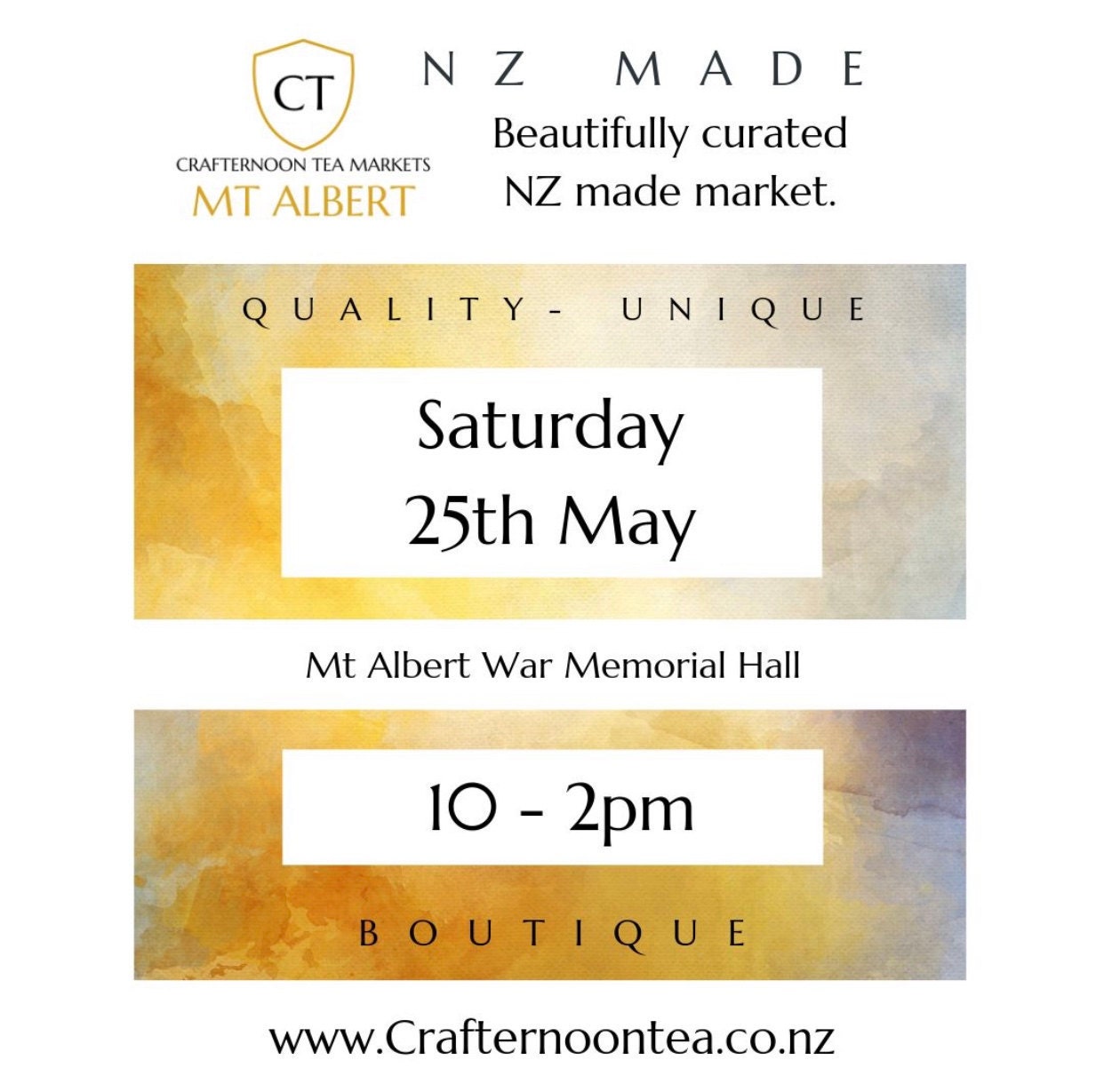 This applies to both online purchases and market purchases this week (ending Sunday). 
This means that if you spend $50 I will acknowledge it as $100, if you spend $100 I will acknowledge it as $200 and if you were to spend $250 today or anytime this week - it would be acknowledged as $500 and you would immediately get Bronze Tier $25 to spend on Wristocracy of your choice..... Future purchases would be counted towards your Silver Tier $50 Wristocracy voucher. You can choose to use it yourself or give it away in a gift card... the choice is yours.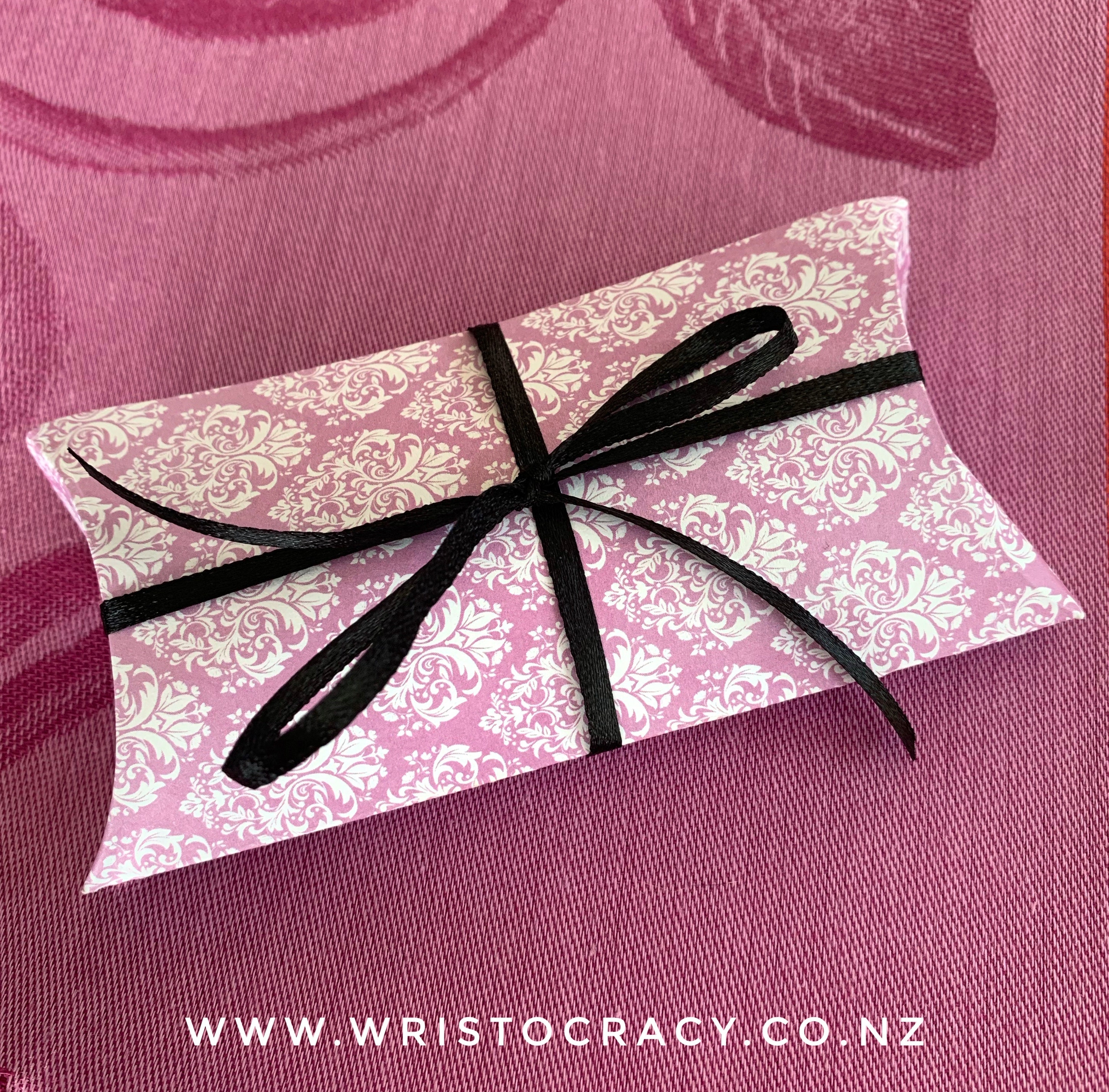 I will be sending updates via email so you can keep a tally of your spend and from time to time I may have some special offers or new sets that you will be first to know about.  I will also be asking for your birthday so I can send you a little something on your birthday! But you can of course opt of this part if you want to keep that info to yourself.
I hope there is something in here that makes you smile - as that is always my intention.  I have been so grateful to have so many of you support me on this journey.  It can be tough at times juggling and being an attending to all aspects of this business - but at the same time - so rewarding!