I first met Lauren Collins at an event I was attending in Devonport. Her mum, Sireen was selecting some Wristocracy and told me that she'd bring her daughter over after her set, to help her decide on what set to purchase.     
From the moment I met this young woman I was impressed. She was warm, articulate and engaging. At this stage I hadn't even heard her sing. We chatted about markets and her desire to learn was evident from the start. We kept in touch, as we bumped into each other at many events… and eventually, I heard her sing and her talent blew me away.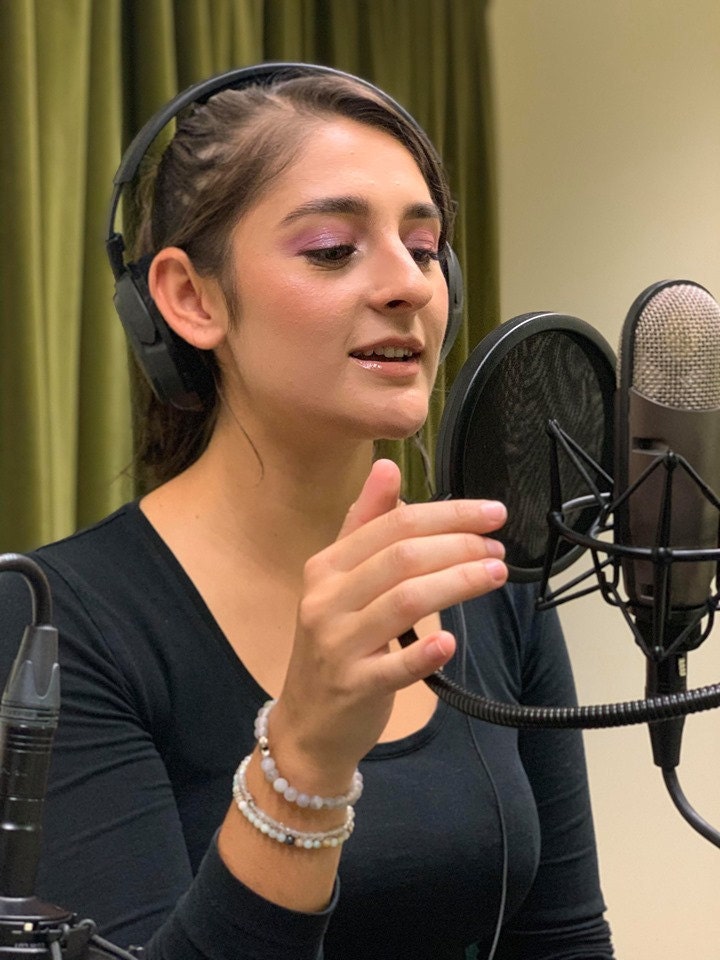 Lauren at 21 is a young woman with a big creative dream and steady focus on how she is going to achieve this. She is doing an incredible job of carving herself out a spot in what must be a very challenging industry and making plenty of friends and fans along the way.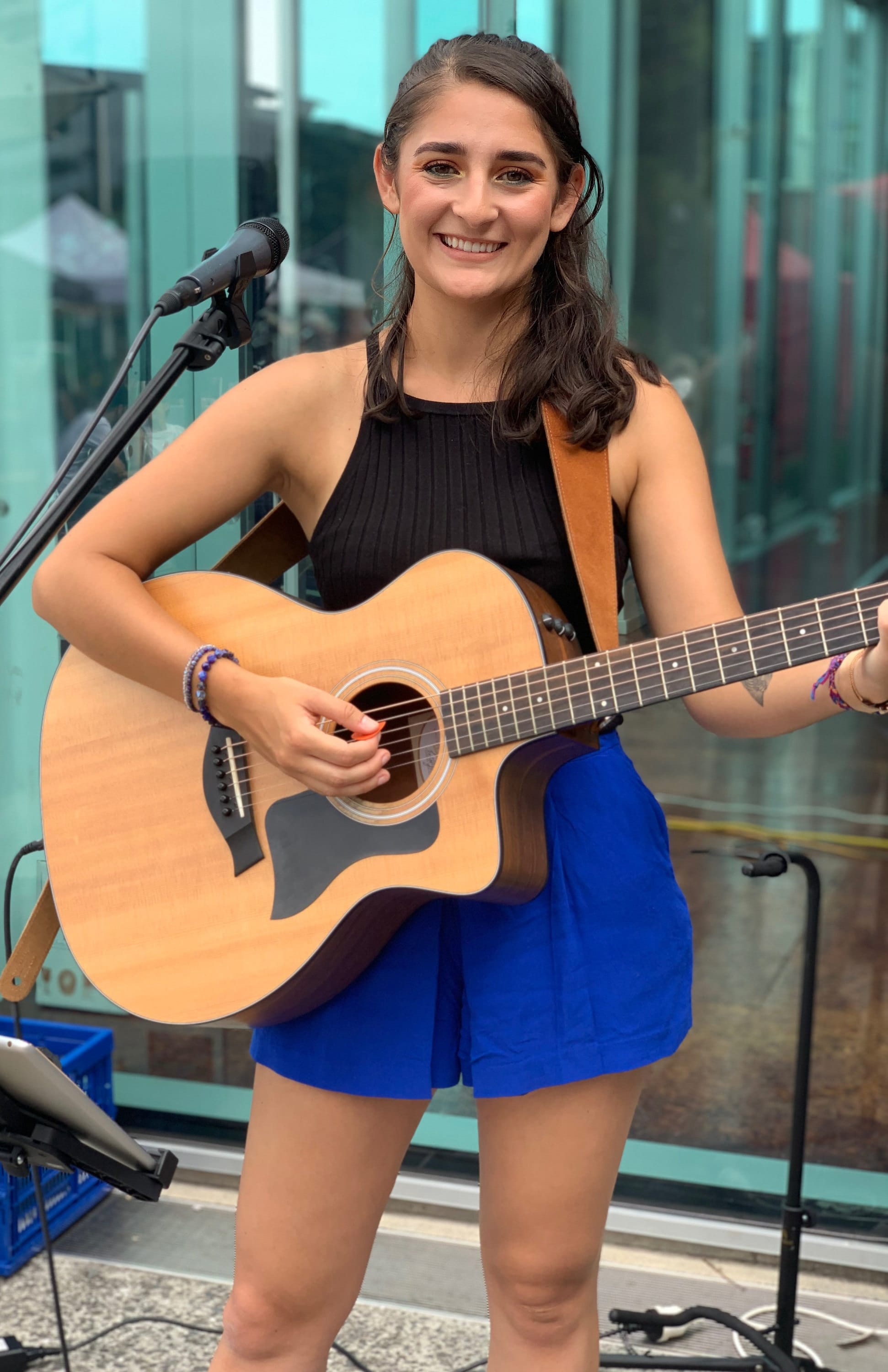 Lauren dreamt of becoming a singer since a young age - what sets her apart is that her focus and determination has never shifted. She's worked hard, honed her craft and made the commitment to find a way to make that dream into a reality. She saw opportunities, grabbed them and used them to learn as much as she could and then built on them some more to develop.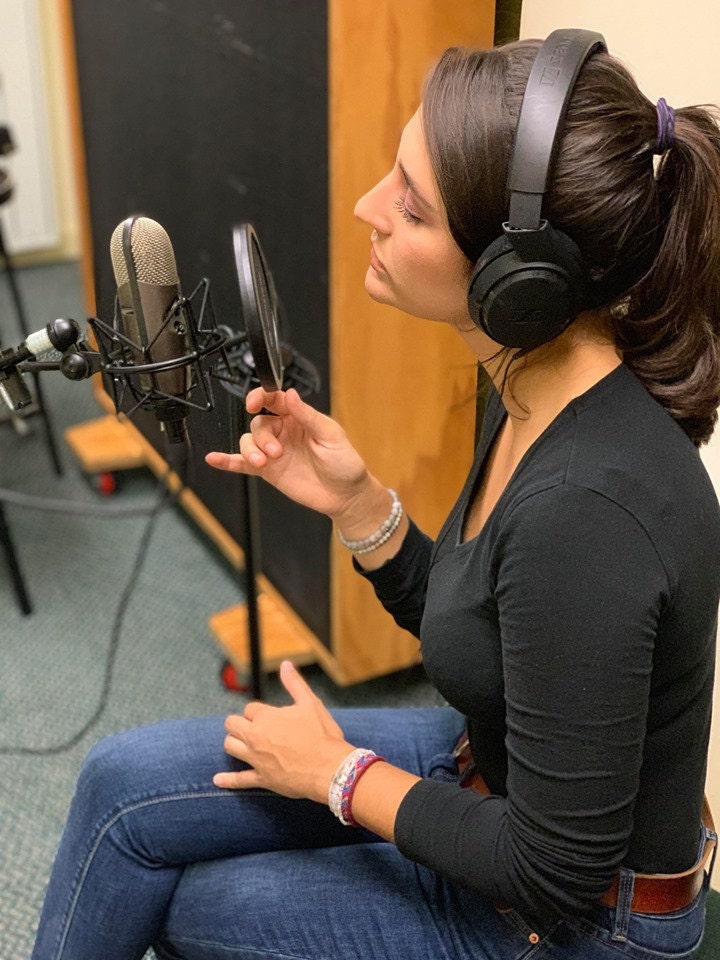 Currently, Lauren works as a full time musician, busking and gigging around Auckland and just recently - just a little further a field. She is also currently recording her EP with the intention of releasing her original music in the near future. Her interests include travel and beauty and she is working to incorporate both of these more in her videos through vlogs.    
Lauren embodies all of the qualities that Wristocracy celebrates.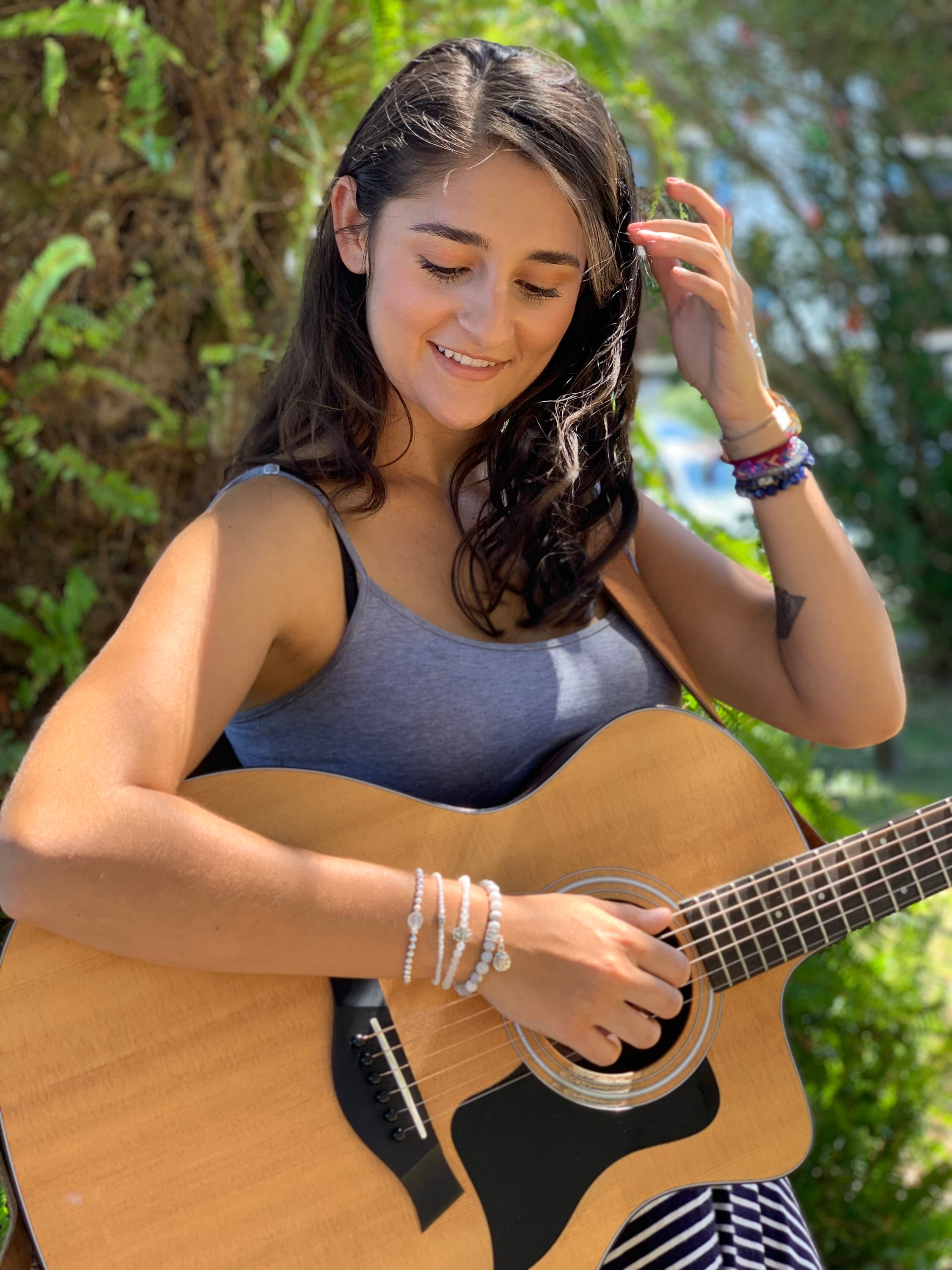 She is outgoing, friendly, warm and interested in talking with people of all ages and backgrounds. Lauren is curious, motivated, open and natural. She 'dares to be different' by mixing things up once in a while. Most of all, she is relatable, accessible and a brilliant role model.   
Wristocracy is an emerging brand with broad appeal to all people without prejudice. Lauren has a similar ethos…   
So, it was only natural that at some point this synergy between Wristocracy and what I want it to be, and Lauren Collins was going to result in a match that was meant to be.
I would like to introduce Wristocracy's new Brand Ambassador - Lauren Collins.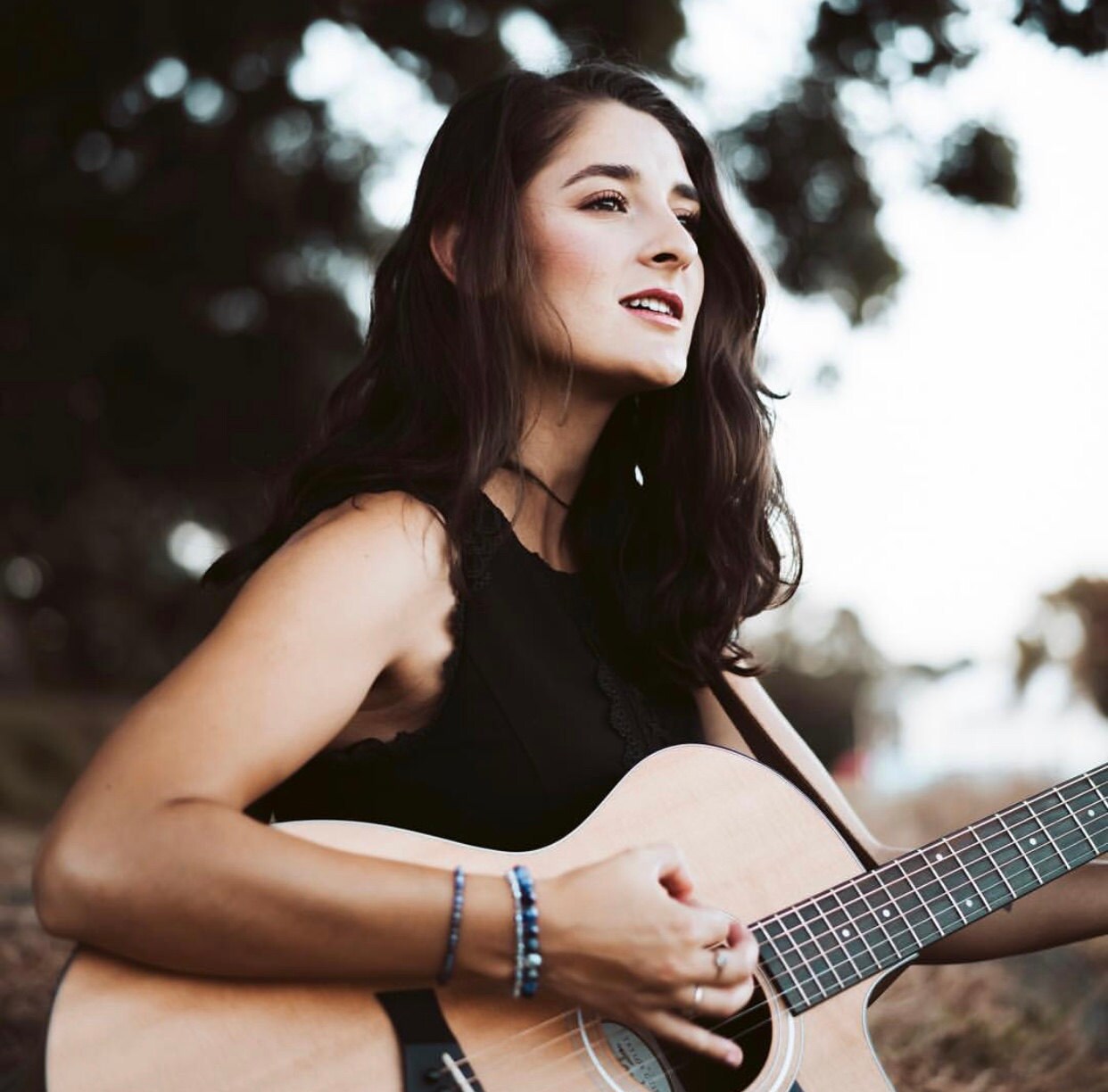 Please support her, reach out to her if you see her at an event and watch this beautiful young woman soar! 
Tomorrow night, both Lauren and Wristocracy will be at  Orakei Bay Village Night Market.
This is not a regular market for me but a 'one off' special collaborative market with a few select stallholders and the Auckland Food Truck Collective.  I did one last year and it was so much fun I decided why ever not? So come and check it out and  have a listen!Lauren Collins Facebook