I awoke this morning to the "news" that Facebook and Instagram were down and could people please not ring the police as it was a global issue that they were unable to resolve... LOL! Really? Have we really become that reliant on social media that we can't go a day with out it? Wow!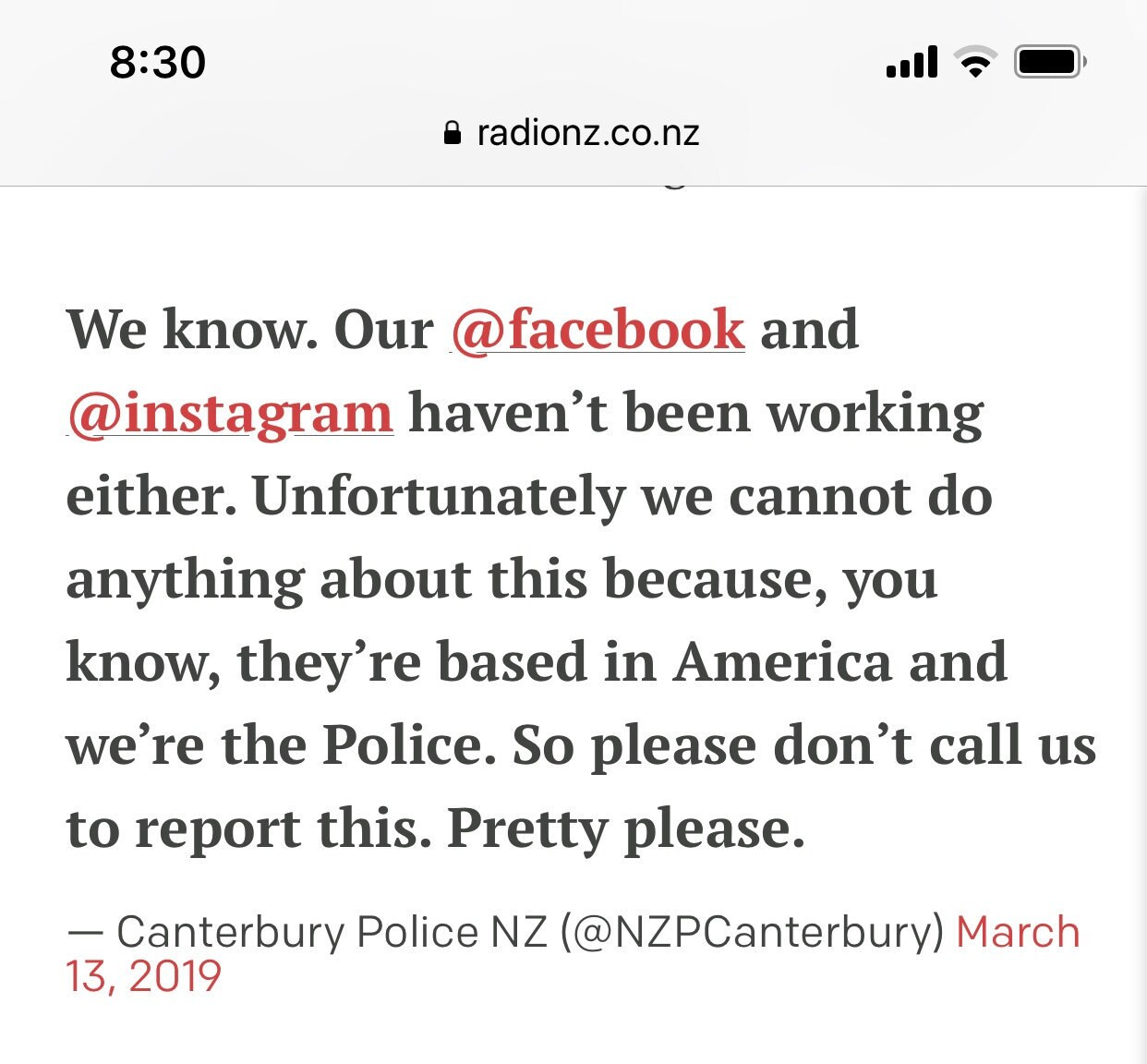 I know, I know ......I am as guilty as everyone else - it has become a morning routine to pick up the phone, scroll on through everyone's posts and see what is happening in the world of Facebook.  
As a small business owner I have certainly made plenty of use of both platforms to promote my products and events.  In fact, some would say I have become somewhat reliant on promoting my business through both.  In fact, amongst fellow stallholders I have earned a reputation as being someone who promotes heavily this way, and let me be honest, I have and to an extent I still will.  However, I have come to realise that rather than speaking at you (the reader), I'd rather speak to you, and in return, I'd like hear what you have to say.  
I feel after a while, social media is full of noise and clutter and now I just want somewhere a little bit quieter.   
I will still be on Facebook and Instagram - but my heart and soul will be here.
Today's outage reinforced my resolve to try and focus more on other areas of my business.  I know, I know..... it is wishful thinking, but I would like to think at some stage soon Facebook and Instagram will be there as a support to my website instead of taking centre stage.  
In saying that, I am fully aware that right now, I am probably talking to a few people if any but, I would like to think that in time, I will get better at this and people will find the content on this website interesting enough that they will come and visit and see it as a nice place to be!
Wish me luck! And rest assured ..... I will perservere..... as good things take time.  And, if you are here, thanks for visiting!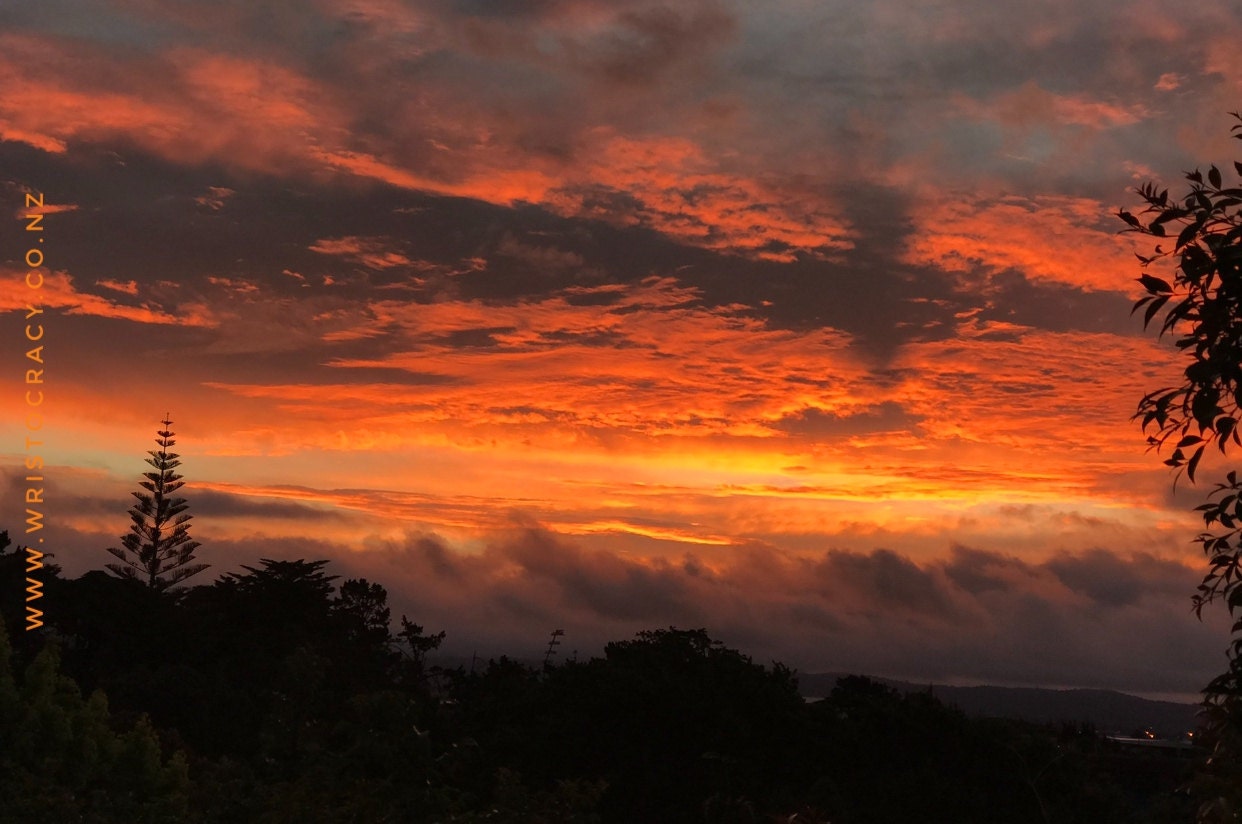 One of the beautiful things about living out West is that we get incredible sunsets, like the pictured ones.  Some are more impressive than others and I'm sure you'll agree the one above is a beauty.  It also coincidentally contains the colours that I think will work so beautifully together - Orange and Grey - what do you think?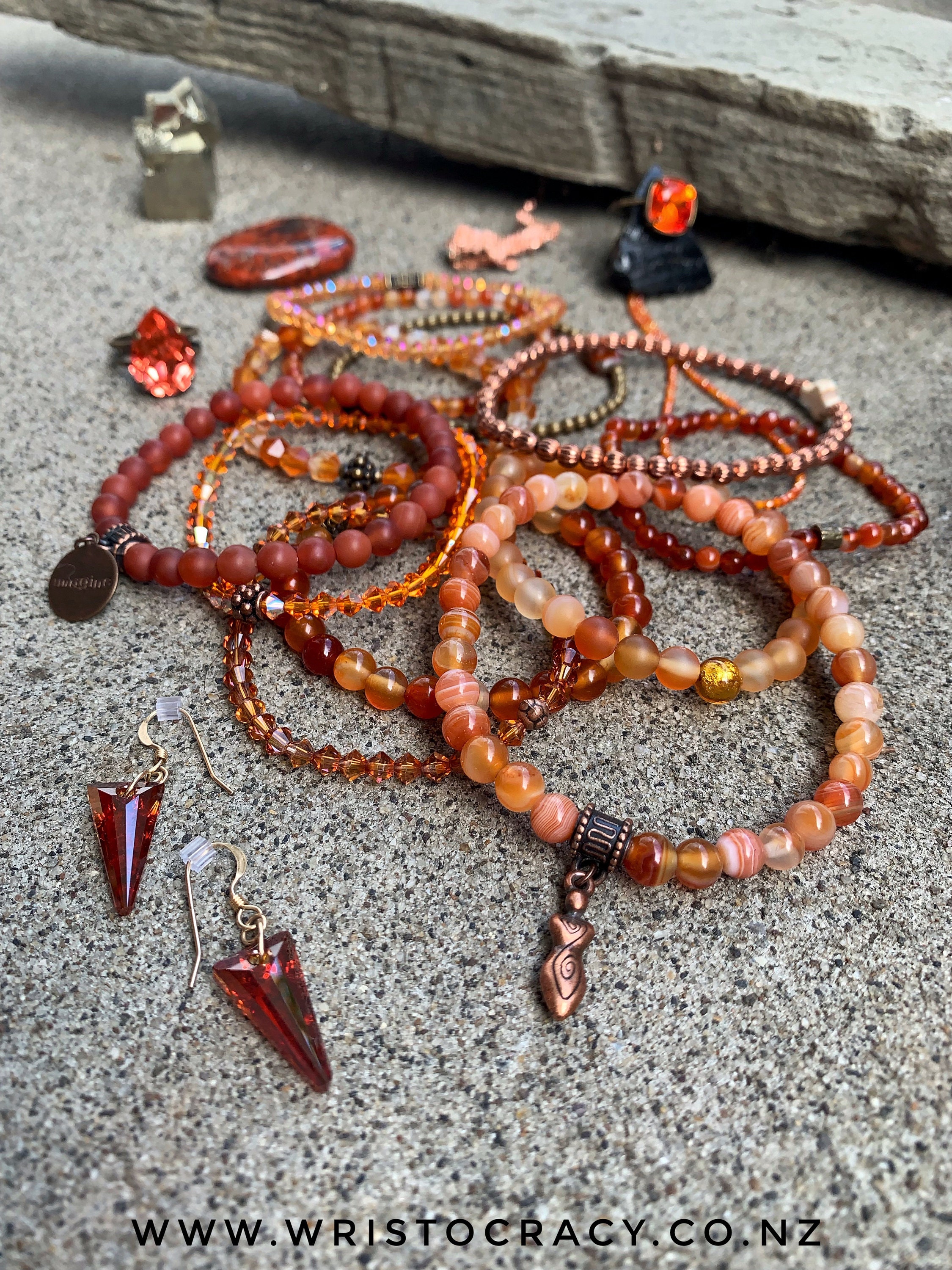 I am using this photo as inspiration for a new set, which I hope to show you soon, but in the mean time - I have these wonderful single orange agates that I will be bringing to Crafternoon Tea Kingsland this Saturday.  You can find me on the stage in my regular spot and a host of other clever makers.
I hope to see you there!